Welcome to the webpage of the Laboratory of optical spectroscopy of semiconductors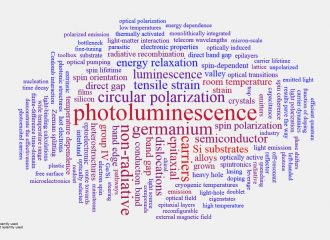 This page hosts an overview of the core activities of the group, including funded projects.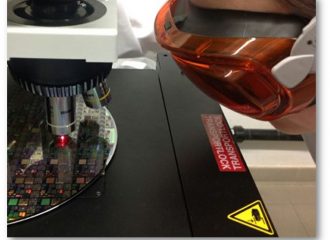 Have a closer look at our recent works published in peer-review journals and our presentations at conferences and seminars. You can also check out these divulgative videos (in italian) in which Elisa and Jacopo introduce some of our activities.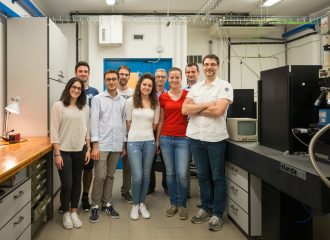 Here is the information about the LASSEM group members and the job opportunities